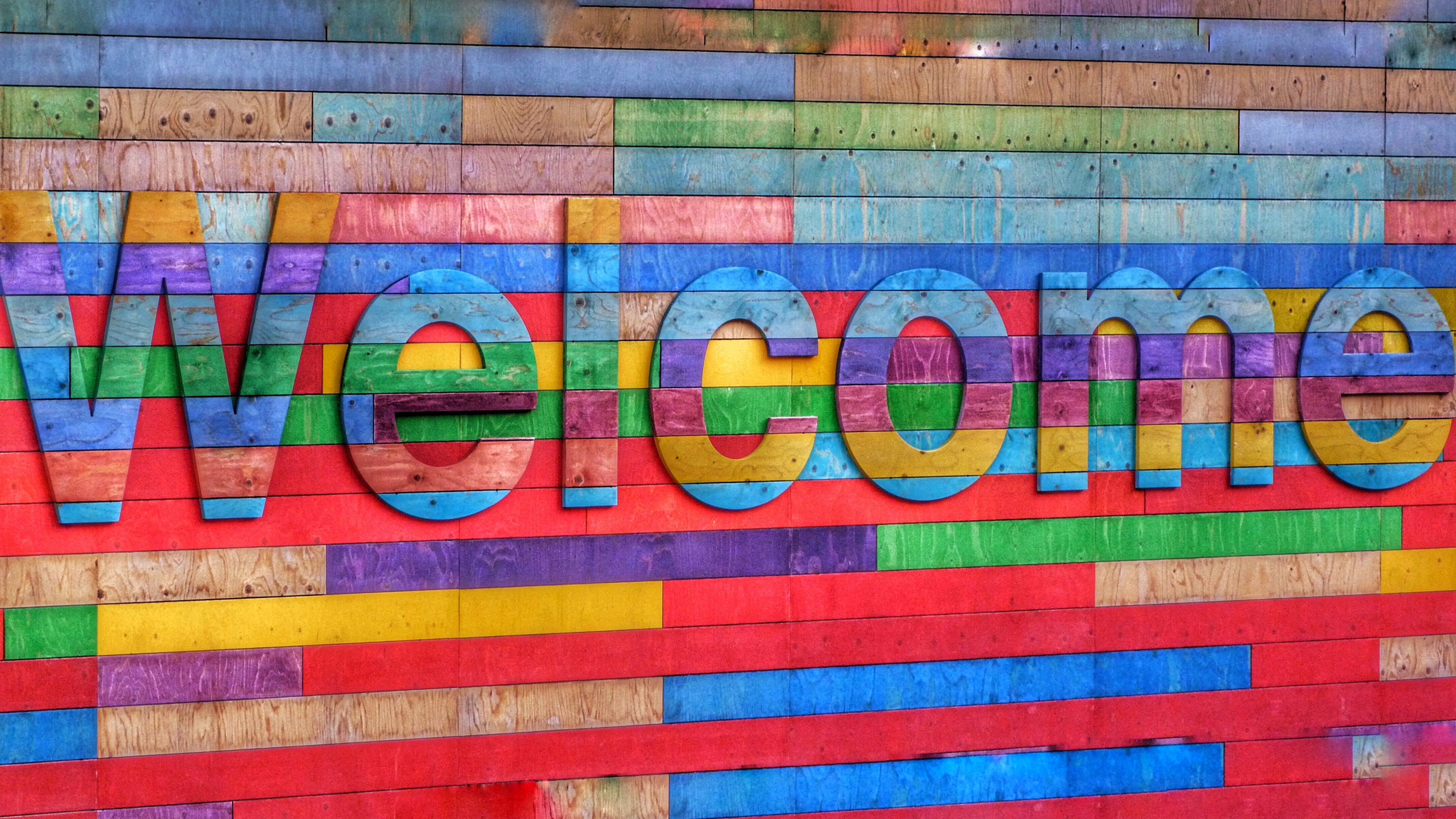 This month we've released our iBiology Courses V2 ("iBioV2") platform to the general public, and over the next few months we will be transitioning all students from the Open edX-based system to this one. Why the switch? The iBioV2 system is an attempt to bring you a better user experience while at the same time giving us a platform that is easier to manage and extend for iBiology's very unique ( and very cool ) e-learning plans.
See this blog post for more background on our decision, but essentially we've written our own lightweight Learning Management System (LMS), rather than use an existing LMS. Here are some of the things we tried to optimize for you.

User Interface
We worked hard to try to keep the user interface clean and simple. A good novel doesn't let the writing get in the way of the story. Likewise, a good user interface gets out of the way of the actual content...in this case the professional guidance provided by our world-class speakers. So when you take a course you shouldn't be overloaded with flashy UI. You shouldn't have to stop to wonder where you are or how to do something...and if you do it should only take a second to figure out. Having said that, V2 is still a work in progress, so please offer comments and suggestions in the forum. We're all ears.
Forum
We're now using the industry-leading forum Discourse for all course forums. We've stitched it together with our site to try to make using it as seamless as possible. We're still getting our heads around all the features Discourse provides, so expect this integration to improve over time.
Innovative Features
With iBioV2, we have a manageable, agile platform we can use to create custom e-learning features along with our innovative courses. We plan to introduce new features that help you succeed, like more intergrated work products, new ideas for generating peer interaction, and innovative UI.
For example, we have ideas about how to make course navigation more intuitive and useful for different types of learnings. Our QuickNav feature is our attempt to bring these ideas into use. Keep an eye on QuickNav, it's going to get more useful and more useful.
Next Steps
Alas, iBiology Courses V1 served us well but is on it's way out. We'll be transitioning to iBioV2 over the first half of 2021. Here are a few key dates to remember:
March 1st: Registration was turned off on V1. Only previously registered students can log in now. All new students are directed to V2.
June 1st: We will freeze all activity on V1, and all students will have read-only access to course contents and work completed on the V1 system. We will let you know how you can download and any work you've completed on V1 up until this date.
July 31st: We will turn off V1. All courses can only be accessed on iBioV2.
Note that we currently don't have a way to pull your work from V1 into iBioV2. So you'll have to create a new user on iBioV2 (with the same username and email, if you'd like) and start afresh. But that can be invigorating...